Modjeska
The Players
Credits
Press
Photos
Contact
"I too have had my dreams: ...known indeed the crowned visions of a fiery youth which haunts me still."
Sen Artysty or The Artist's Dream by Helena Modjeska
&quot'You take a Shakespearean comedy and cast it with artists and they can play it successfully in an empty room!"
Helena Modjeska
"As long as there is one Polish woman left alive, Poland will not die..."
Helena Modjeska


Modjeska's Voice
The Actress Helena Modjeska Returned to the Academy of Music in Northampton, Massachusetts and to Portland, Maine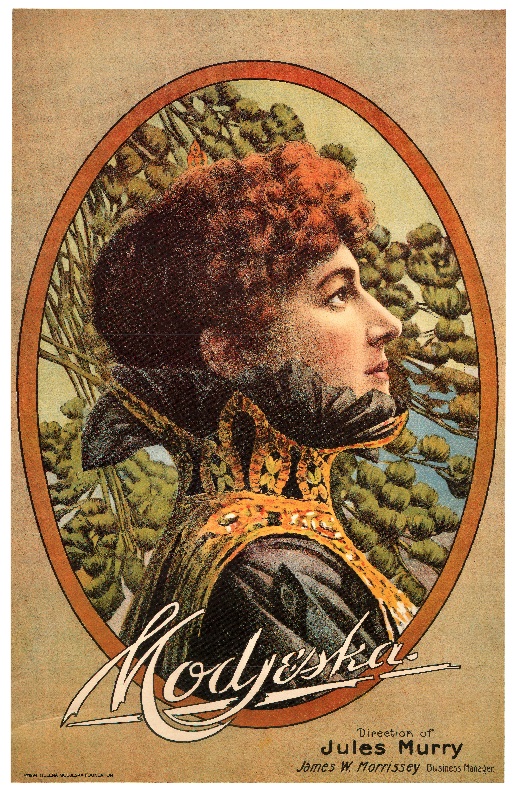 ***NEWS!***

In Fall 2010, under the direction of Prof. Emil Ozrechowski and Alicja Kedziora of the Jagiellonian University in Krakow, Poland, Ann Maggs' play Modjeska's Voice was published by Attyka Press in a 2-volume anthology of plays about Helena Modjeska: SZTUKI O HELENIE MODRZEJEWSKIEJ. Another playwright represented in this anthology is Karol Wojtyla, also known as Pope John Paul II.

***

On September 20, 2009, Helena Modjeska, the world famous actress and Polish patriot, returned to the Academy of Music Theatre in Northampton, Massachusetts, where she performed Shakespearean plays in the late 1890's and early 1900's. In August, 2010, Modjeska's Voice brought Helena Modjeska back to Portland, Maine, where she played Lady Macbeth at the Jefferson Theatre on November 14, 1906. Modjeska also performed in Holyoke and Springfield, Massachusetts and Hartford and New Haven, Connecticut, giving nearly 6,000 performances across the United States of her 35-play repertoire during her thirty-year career. Her leading men included Maurice Barrymore, Edwin Booth and Otis Skinner, and she was idolized by her public. This brilliant and iconic actress was also a champion of human rights in a Poland that was occupied by four different countries.

Ann Maggs presented her original play, Modjeska's Voice: The Actress Returns to the Academy of Music on Sunday, September 20, 2009. This world premiere, in the 100th anniversary year of Helena Modjeska's death, was a tribute to her legacy, and an exciting, informative theatrical experience. Click here for audience comments on the performance. The play stars Ann Maggs and Walter Carroll.

This play has been supported by The Kosciuszko Foundation, New England Chapter, by WFCR, 88.5 FM and WNNZ, 640AM, and in part by a grant from the Northampton Arts Council, Inc.

The performance of Modjeska's Voice in Portland, Maine was sponsored by the Polish Heritage Center of Maine and the West End Neighborhood Association of Portland. Particular thanks go to Maciej Tasarz and Roseanne Graef of those two organizations.

There will be further performances at times to be arranged. Check this website for more information.

For more information about Modjeska's Voice, Modjeska, the players, or to arrange a performance, contact us at armaggs@amherst.edu or wdc@wfcr.org.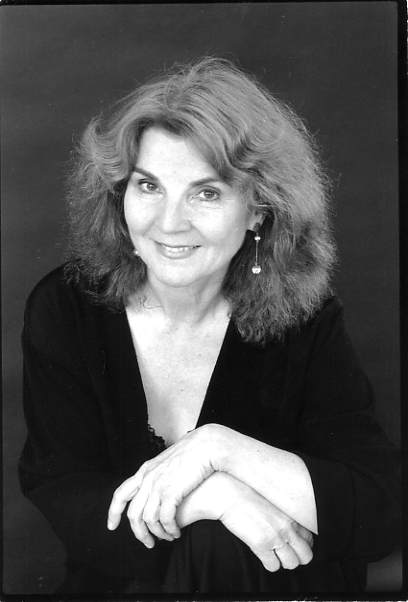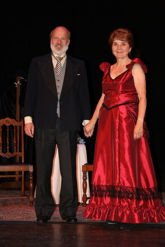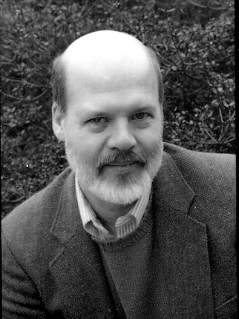 Walter Carroll Ann Maggs















Poster courtesy of Helena Modjeska Foundation. Photos of Ann Maggs and Walter Carroll by Ellen Augarten. Onstage photo by Tom Zimnowski.

Modjeska The Players Credits Press Photos Contact