Home
The Players
Credits
Press
Photos
Contact


Modjeska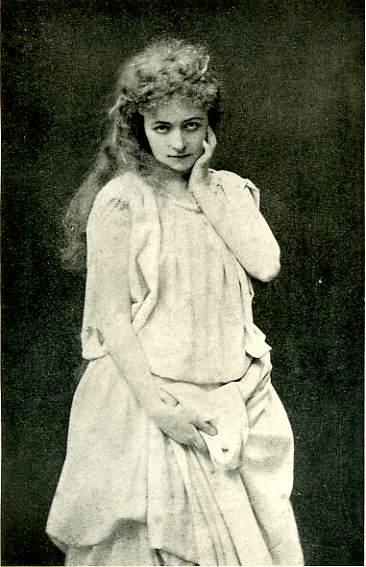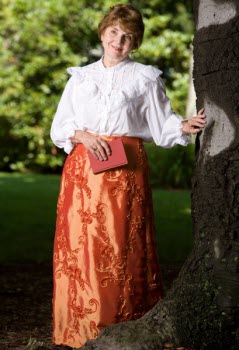 Helena Modjeska (1840-1909) was born in Krakow, Poland, when the country was ruled by Austria, Germany and Russia. She became a well known actress in Warsaw, Poland, then came to America, learned English and launched an impressive acting career. She performed with many famous actors, including Maurice Barrymore, Edwin Booth and Otis Skinner. She had 35 plays in her repertory, giving nearly 6,000 performances in 30 years (often two different plays in one day) across the United States, and in England and France. Modjeska was praised for her natural style of acting and for her great variety of roles. She helped launch the careers of many performers, including the pianist, Ignacy Jan Paderewski. She established a lace-making school (which still exists) in Zakopane, Poland, to give the local girls skills for making a living.
Modjeska married Count Karol Bozenta Chłapowski, who accompanied and assisted her in her travels. Arden, their retreat in Modjeska Canyon, Orange County California, is a National Historic Landmark. It was designed by Stanford White. Modjeska and Chłapowski had first come to California as part of a short-lived attempt to establish a farm colony in Anaheim.
After a speech at the 1893 Chicago World's Fair, in which she described the oppression of Poland by the occupying countries, Modjeska was forbidden from ever returning to - or performing in - Russian-occupied Warsaw. This edict lasted the rest of her life. Modjeska died on April 8, 1909 in California, and is buried in Krakow, Poland.
The Academy of Music in Northampton is one of the few theatres where Modjeska played (in 1894, 1899 and 1900) which are still active as theatres.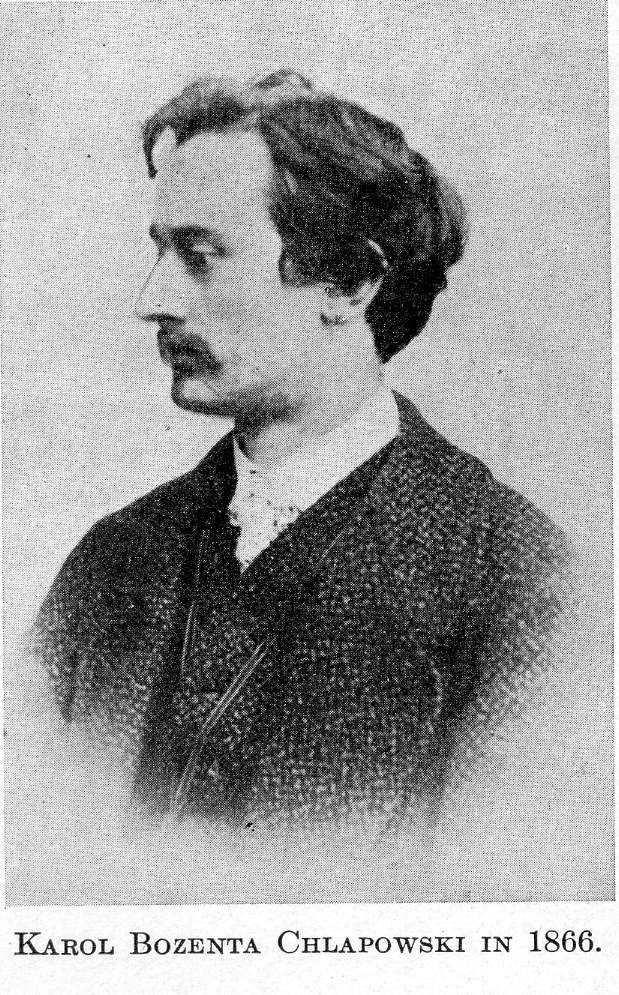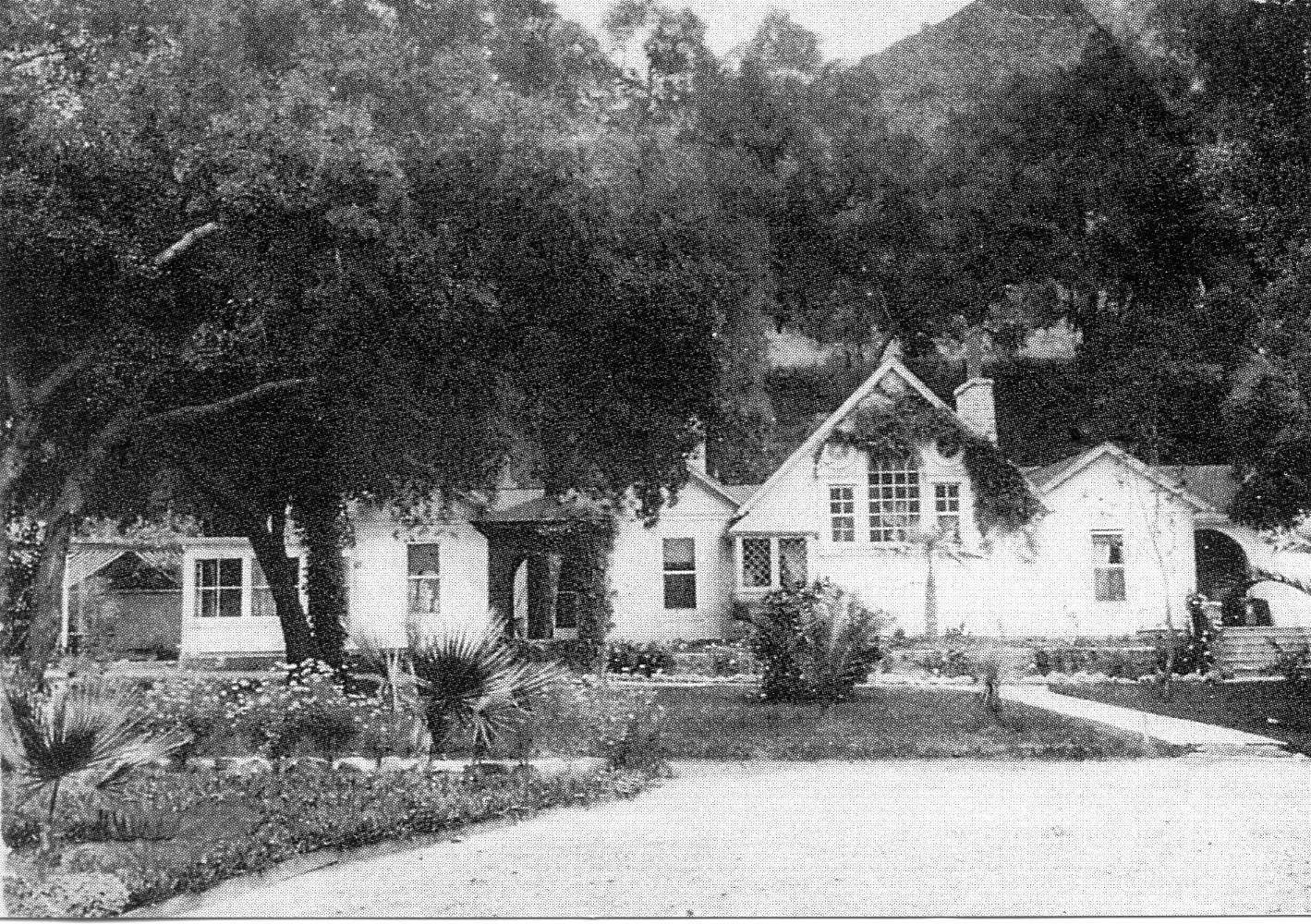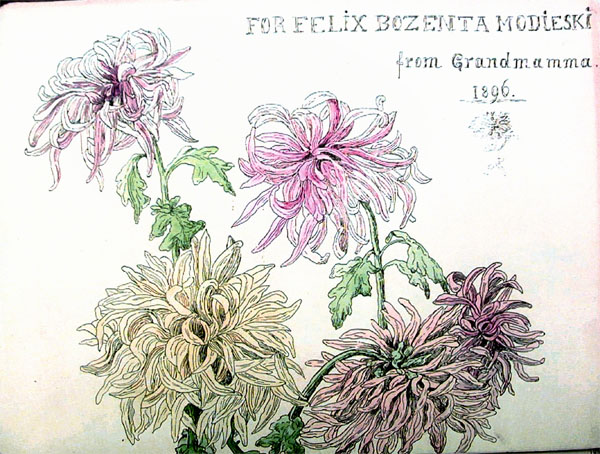 Photo of Ann Maggs by Sam Masinter. Modjeska's Voice costumes by Judy Maggs and Lauren Davis. Photos of Modjeska and Chłapowski from Memories and Impressions, Modjeska's autobiography. Photo of Arden from Helena Modjeska Foundation. Cover page from Fairytale book in English and Polish, illustrated by actress Helena Modjeska as gift for her grandson, 1896 Museum of the City of New York, Theater Collection 72.29.