Home
Modjeska
Credits
Press
Photos
Contact


The Players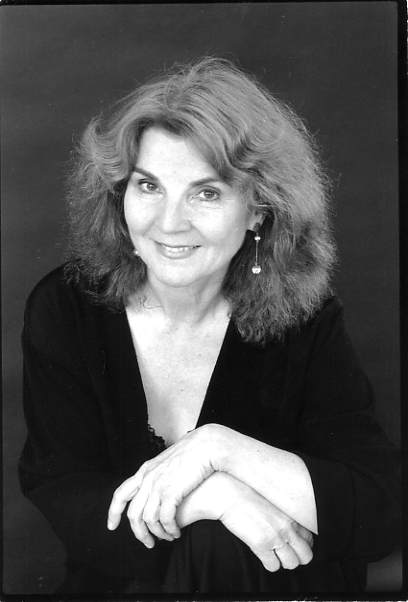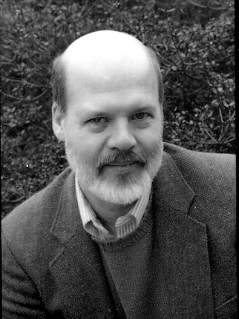 Ann Maggs (playwright; Helena Modjeska) and Walter Carroll (everybody else) have shared a love for the plays of Shakespeare and an interest in bringing to the stage some of the great historical characters who have made this region a fascinating place to live. Both have been involved with the Hampshire Shakespeare Company almost since its beginning, playing roles such as Gertrude and Polonius in Hamlet, Feste (Ann - who wrote her own songs) and Malvolio in Twelfth Night, Goneril and Gloucester in King Lear, the Fords in The Merry Wives of Windsor and so on.
They also have portrayed characters from (mostly local) history - although Walter has been seen as Shakespeare himself, and as Johann Sebastian Bach. Since 1994, Ann has made nearly annual appearances at Wistariahurst Museum in Holyoke as Belle Skinner, who made the house into what it is today, while earning the Legion of Honor from France for rebuilding a village destroyed in the First World War. Walter has portrayed William Smith Clark, the first sitting president of what is now the University of Massachusetts, who is revered in Japan for transforming education and agriculture in that country by replicating in 1876 Massachusetts Agricultural College as Sapporo Agricultural College (now the University of Hokkaido). Together they have portrayed Mabel Loomis Todd and her husband, David. Mabel was the first editor of the poems of Emily Dickinson, responsible for publishing them and bringing them to the attention of the world. David Peck Todd was professor of Astronomy and Mathematics at Amherst College. The Todds traveled the world to observe solar eclipses and other astronomical phenomena. Mabel became the first non-Japanese woman to climb Mount Fuji. On their second trip to Japan for an eclipse observation, she collected Ainu artifacts for the Peabody Museum in Salem.
Now Ann and Walter bring to life the milieu of one of the greatest actresses of the Nineteenth Century, portraying Modjeska, her husband, and some of the great actors she worked with.
Ann is a professional singer and a music librarian and voice faculty at Amherst College. Walter is the host of classical music programs on the public radio station WFCR at 88.5 FM.
Photos by Ellen Augarten